Among the various pieces of equipment that a child (or teenager) needs for school is the school bag. Obviously, when a student goes to school or back home, he needs to carry books, notebooks and other things that cannot stay either at home or in class. It seems incredible that up to now we still have not found a solution to this problem, but the truth is that homework and home study requires the movement of materials back and forth, which sometimes can be pretty heavy. Teenagers do not suffer as much as younger children because they are stronger, but to lift such weights, like those sometimes children have to lift when taking home their school materials, can be dangerous for their health.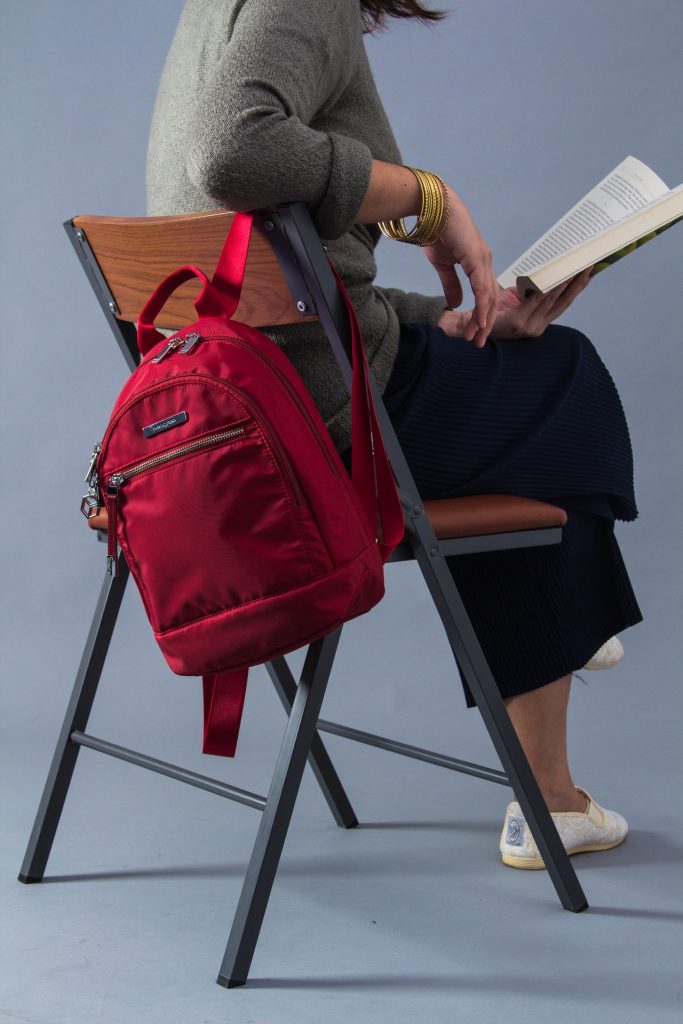 This is why in recent years the companies that build and sell school bags have started developing new models which have inbuilt wheels and a long handle for children to easily carry their school bag with no big effort. It is a bit like having a trolley while going on holiday. Most children use this type of school bag and they are very happy with them as they can fit a lot of things – in fact, bags can be bigger since they do not need to lift them. 
But in general, how do we choose a good school bag? Well, apart from the wheels aspect, which is highly recommended, a school bag needs to be sized accordingly to the size of the child, and it is best if it has adjustable shoulder straps. It should also have a padded back wall for the safety of the child's back, and a padded bottom to ensure that no delicate object inside is damaged in case the bag falls. Equally important is the material the school bag is built with: while children want their bag to be stylish (and we can't take this away from them), it shall also be resistant and last some years, it should be waterproof so that nothing gets ruined in case of rain, and it should be light enough – you don't want to add useless weight.
It is clear that buying a good school bag is not a simple thing. You want your children to be protected from health risks, and you want them to be able to carry their school bag on their own. This is why, as a mother, I must admit I am very happy about these new wheeled bags, and children love them too!…