Have you ever forgotten your smartphone, laptop, or memory card? Only imagine how hard it was to collect all the records, passwords, and documentation back together. When you lose your suitcase, your bag, or your handbag, things turn into torment. You're not even going to try to consider the difficulty of missing a key or passport.
In reality, losing our things while driving, traveling, or relaxing in a coffee shop is something that might occur to everybody. In such situations, even though those who locate the item want to bring it to its owners in good faith, the difficulties of finding the owner of lost and found items can often cause procrastinating to search for the person.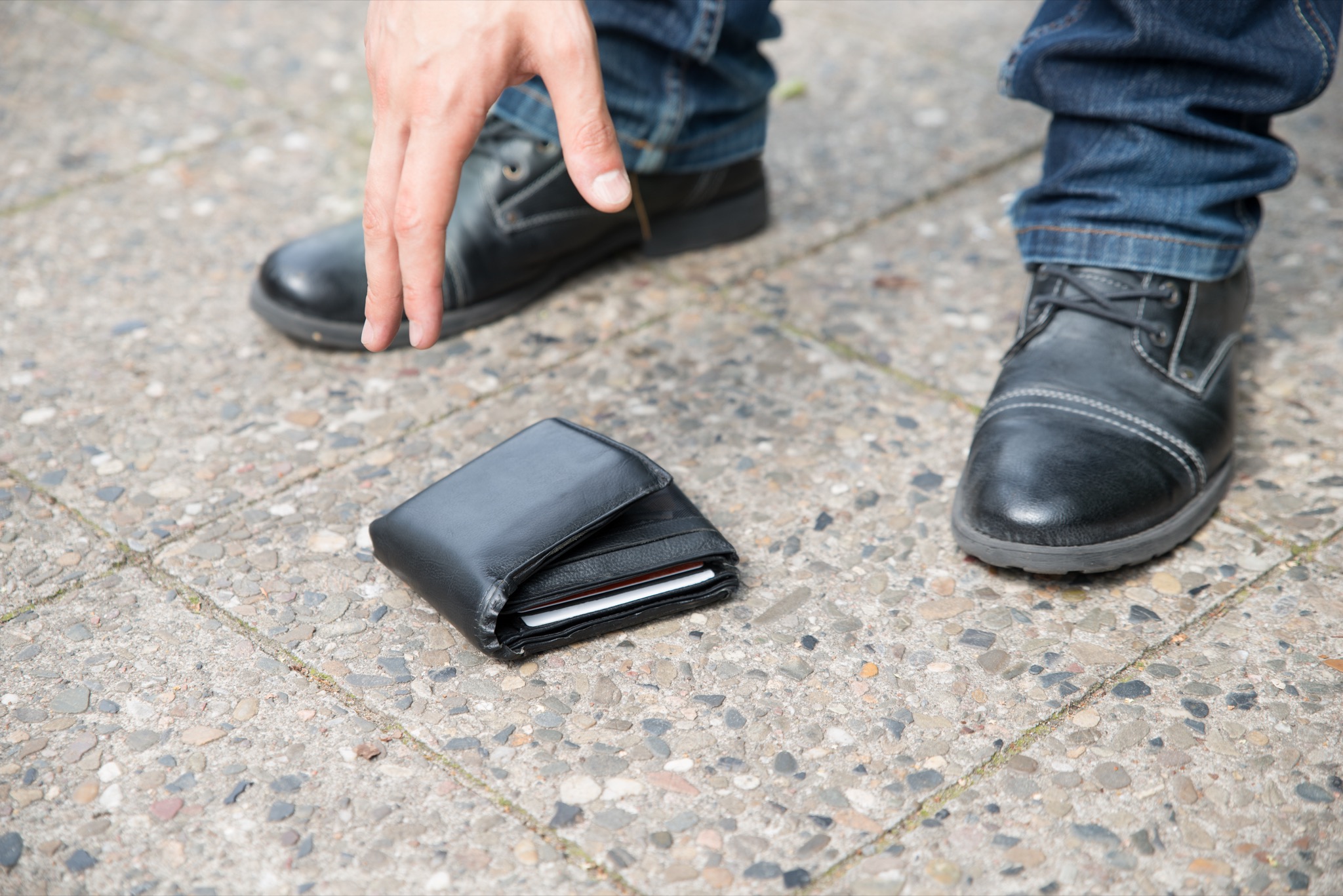 Taking this concern into account, Rewardhero has set up a scheme that enables lost and found phones, keys or other valuable electronics to be delivered to their owners quickly and without formal instructions.
Your Things Could Be Missing, but they are Just About Arrive
With the RewardHero smart tag, your valuables have been secured at the highest quality 24/7 around the world for as long as you would like.
Let's presume you've got a laptop and you've got one of the smart Rewardhero tags you've purchased for that device. An unexpected situation has occurred, and you've lost your laptop. Although it was almost unthinkable for the person who finds the device to contact you, this is now quite easy and possible thanks to Rewardhero. The person who received the computer visits www.rewardhero.com and writes the product tag code … Instantly, Rewardhero sends you an e-mail and brings you together with your lost and found laptop. So, you don't give someone your private details or stick your address, your name, and phone number as a sticky note to every object.
We also give a reward for each lost and found belonging to the person who reaches RewardHero labeled item s/he finds and delivers it to its owner. We can determine the award together. So, the person who finds it will want to make an effort to get it to you.
How Lost and Found ID Tags Works?
1 Go to the activation section at www.RewardHero.com to register your RewardHero ID Tag product in your name.
2 Enter the contact information that will enable you to reach you in case your valuables or pet is lost.
3 If these details change in the meantime, don't stress about it! You can return back and modify your information whenever you choose to.
4 Congratulations! Your account has been successfully created.
5 Reward Determination: You can set an incentive in the RewardHero system for the individual who recovers a valuable electronic item, wallet, or pet before it is misplaced or after you lost them.  Even if you don't set a reward, RewardHero will send the finder a reward that's right for you after the person who finds it has delivered the lost and found item safely.
6 If your pet is lost, those who find it follow the directions on the Rewardhero tag or sticker and send their contact details to the RewardHero system.