Up until a few years ago I lived in South-East London. What a city! The best vibes in the world, if you ask me. I had visited London before, and I always thought it fantastic, but what I could not possibly expect before living there, was that I would end up living so many extraordinary experiences. I can honestly say that most of my dearest memories are about events that took place in London. 
Once, a friend invited me to the movies. He said we would go to a place I'd love: an essay cinema, more like a club for cinephiles only open on Tuesdays, called Lost and Found. When I inquired about the name, he said I would understand when I saw it. I eagerly agreed to go, naturally, intrigued. He stopped my enthusiasm, though, saying that once he sent an email request, we should wait to see if we were accepted, he then clarified: only 30 seats were available at Lost and Found, and entrance was free (free offers were accepted to support the cinema), so the first 30 people that sent a request would have their spot. I was amazed.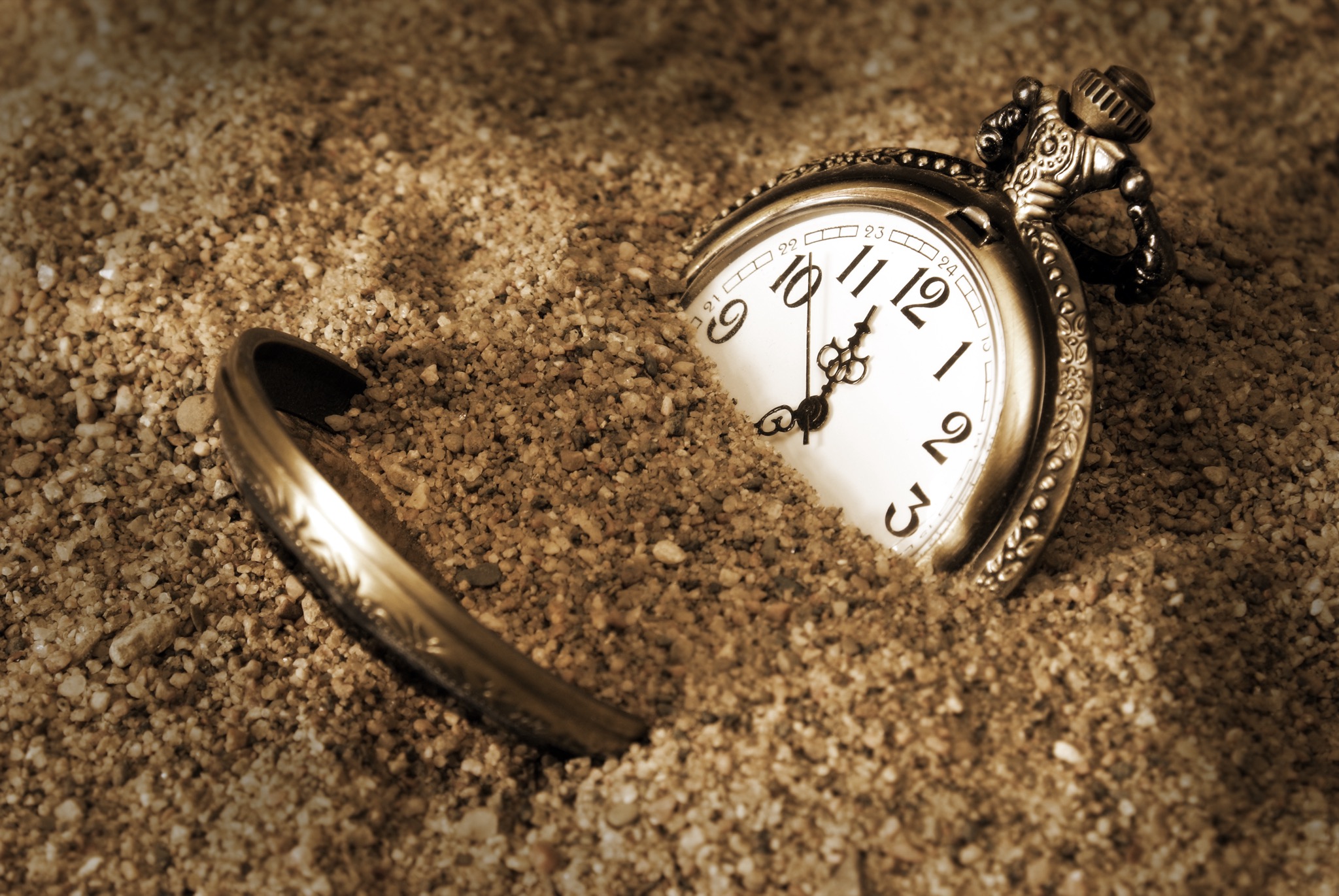 We were lucky and got our spot, so the next Tuesday we arrived at this old theatre, full of puppets, costumes, set designs and followed a guy to a small room with a big screen were all sorts of seats (sofas, chairs, beanbags) were arranged and the same guy that led us there started introducing the movie – it was a South American independent movie I had no idea of. At the end, a discussion among the audience and that guy began about what we watched.
I got home that night in awe of people, and of London, the place that makes everything possible.